Todavía estás a tiempo de realizar tu inscripción para SEC 2022
Todavía estás a tiempo de realizar tu inscripción para SEC 2022
Thursday, 10 November 2022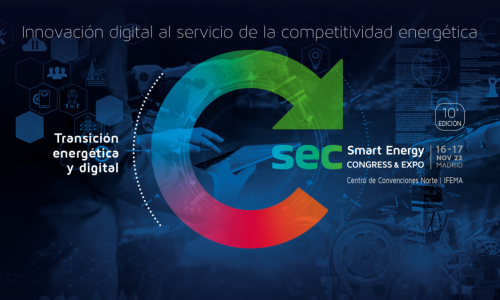 Next week the SmartEnergyCongress.eu will take place at the IFEMA North Convention Center. You still have time to register for free in one click by clicking here.
Take the opportunity to learn about the challenges and trends to improve energy competitiveness in industry 5.0, large infrastructures, smart cities .... a world of opportunities.
You can consult the program here
We look forward to seeing you on November 16 and 17 from 9am to 3pm!