About us
About us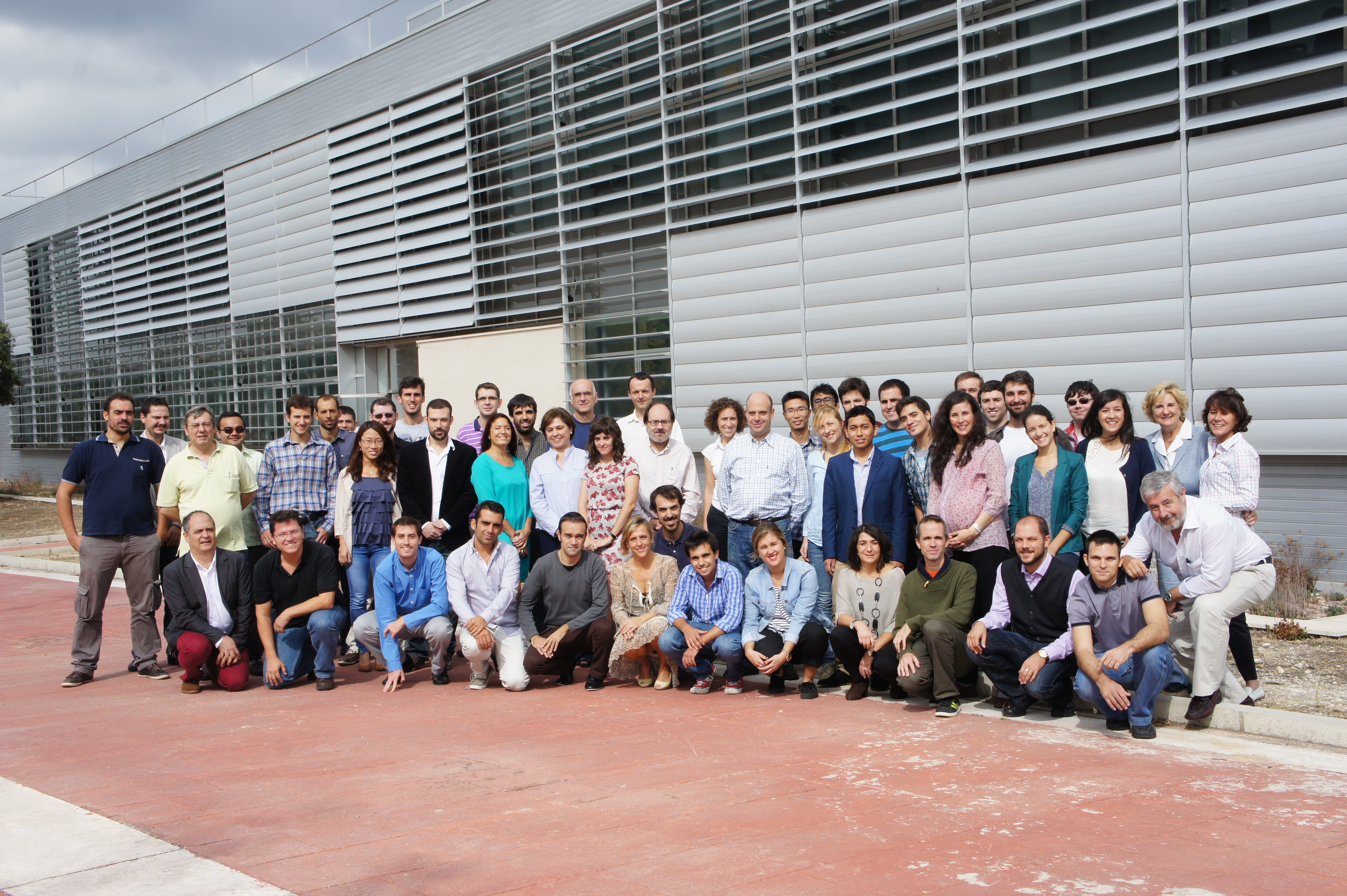 CeDInt-UPM  (Centro de Domótica Integral – Research Centre for Smart Buildings and Energy Efficiency) is a multi‐disciplinary R&D Centre belonging to The Technical University of Madrid (Universidad Politécnica de Madrid, UPM).
CeDInt was founded in 2004 as a consequence of the action of an enthusiastic group of professors interested in strengthening a number of promising R&D activities that, until then, had not been integrated in any of the existing R&D Centres at the UPM: energy efficiency and virtual reality with the home as the core common element.
In order to develop these technological areas it was necessary to bring together specialists in different areas of engineering: Communications, Computer Science, Software Engineering, Ambient Intelligence, Security and Biometrics, Renewable Energy, Advanced Optics and Architecture.
It was this diversity of backgrounds that allowed CeDInt to begin carrying out R&D Projects from a holistic perspective. Apart from direct research interests, CeDInt's other main motivation has been to increase the amount of technological transfer to industry and, from here, its competitiveness.
CeDInt projects are typically planned and carried out in consortia with private companies as the leading partners in the adaptation of technological solutions provided by CeDInt into commercial products and services. In addition, CeDInt has developed a partnership scheme for affiliated companies, allowing them to bring specialists from both industry and private companies together with scientists and technologists from the University.