2015 edition of Semana de la Ciencia finishes at CeDInt
2015 edition of Semana de la Ciencia finishes at CeDInt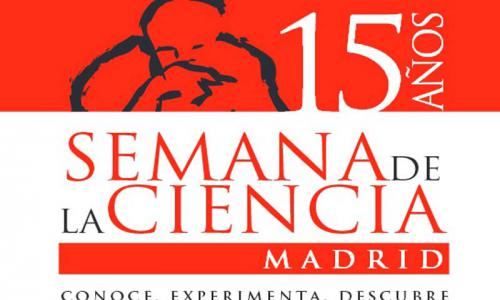 In the open house days celebrated at CeDInt with the ocassion of the Semana de la Ciencia event celebrated in Madrid we received more than 200 visitors who were toured around the premises and explained our latest projects.
Among our visitors we received the following school groups and secondary education centers:
Colegio San Viator, Madrid.
IES Don Pelayo, Villalbilla, Madrid. 
Colegio Santa María del Bosque, Madrid. 
IES Diego Torrente Pérez, Cuenca.
IES Altair, Getafe, Madrid. 
As well as many individual visitors that joined different groups.
Do not miss the photo gallery, also in Facebook.