2ª convocatoria del Proyecto CPSE Labs
2ª convocatoria del Proyecto CPSE Labs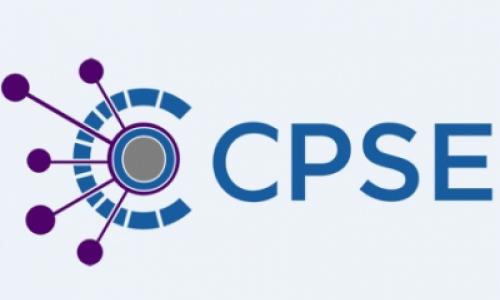 The CPSE Labs project (www.cpse-labs.eu) is pleased to announce that the second round of calls will open on 28th October 2015.
CeDInt-UPM participates with SYST-CITSEM at UPM and INDRA in the Spanish Design Center, providing an open CPS platform for building and deploying smart city services for the digital citizen. 
We invite you to submit a proposal in this field  (http://www.cpse-labs.eu/spain.php).
See general details about the call here.