CeDInt en la II Edicion del Tr@nsener Summer School 2018
CeDInt en la II Edicion del Tr@nsener Summer School 2018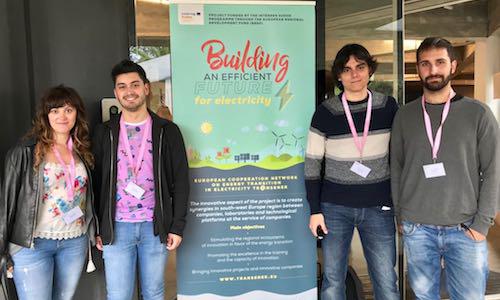 The second edition of Summer School Transener 2018 took place from 4 to 6 June in the city of Lisbon, Portugal.
This year, numerous conferences and round tables were held on the theme "Energy Transition".
On behalf of CeDInt, our researchers Silvia Calatrava, Guillermo Cañada, Edgar Saavedra and Ángel Almeida attended.
Below you can download the agenda detailing the activities that will take place during the event and visit the website of this edition.
Click here to download the schedule.