El CeDInt en la Revista Salud (Grupo vocento)
El CeDInt en la Revista Salud (Grupo vocento)
Friday, 30 September 2011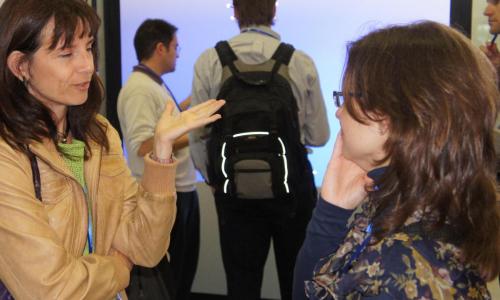 Past July 17th Iris Galloso fwas interviewed for the "Salud" Magacine of Vocento Group.
Iris Galloso explained during the interview different projects in the Virtual reality area related to health and medicine research as well as the CAVE enviroment and possible uses in there knowledge areas.
See full interview (in spanish) in the Diario Vasco web page.