Se presenta el informe DomAlz realizado por la Fundación Alzheimer España y el CeDInt
Se presenta el informe DomAlz realizado por la Fundación Alzheimer España y el CeDInt
Wednesday, 25 September 2013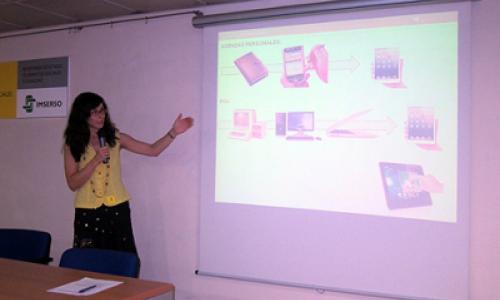 The DomAlz report initiated by FAE (Fundación Alzheimer España) and with the colaboration of CeDint unifies the knowledge of the caretakers and the patients of the Alzheimer desease, and the latest home automation technologies to offer compleete solutions for the everyday life of this colective of patients and caretakers. 
For a full chronicle (in spanish) of the event made by the specialized publication CASADOMO.com click here.
For a video (also in spanish), from CASADOMO.com click here.
To Download the full DomAlz report (in spanish) please chick HERE.