La universidad de Tongji-Shangai hará una parada en la UPM en su programa de reclutamiento de talento extranjero
La universidad de Tongji-Shangai hará una parada en la UPM en su programa de reclutamiento de talento extranjero
Tuesday, 13 December 2016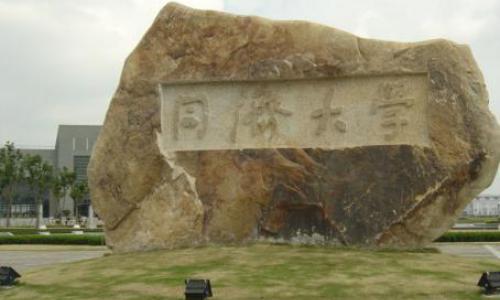 Through the  Sino Spanish Campus (SSC) of UPM in Tongji-Shanghai, we receive this jobs offer for PhDs. The meeting with staff manager of Tongji and the interviews will take place next Friday December 23rd in the afternoon in a location to be announced.
Professor Angel Álvarez (aalvarez@dit.upm.es) is organizing the meeting and interviews so all interested individuals should contact him. It's highly advisable that all UPM interested candidates also contact SSC directly: Prof. Claudio Feijoo (claudio.feijoo@gmail.com)
The attached document offers detailed information about the program.