El día 11 de Febrero se celebrará la Jornada I+D+M2. Mujeres en Montegancedo.
El día 11 de Febrero se celebrará la Jornada I+D+M2. Mujeres en Montegancedo.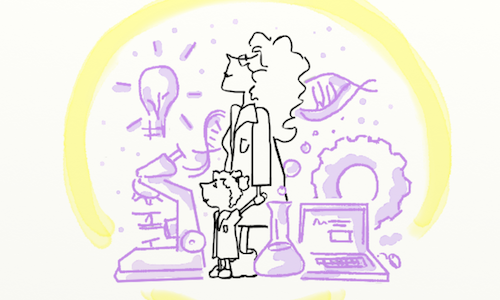 On the occasion of the International Day of Women and Girls in Science will be organized on February 11 at the Campus of Montegancedo the day R & D + M2. Women in Montegancedo. Its objective is to disseminate and make visible the research work of the women of the Montegancedo Campus (Technical University of Madrid.).
To attend the event it is necessary to register. Registration is free but compulsory. You can do it by clicking here.
After the inauguration, several women researchers with a consolidated career will share with us their professional career, as well as their experiences and obstacles encountered during it. Afterwards, the audience will be able to debate with them in a round table.
During the lunch, a networking activity will be set up in which the attendees can show their work. Mark the option "poster" in the register if you want to participate (we will have space for approximately 50 posters). The event will end with the intervention of young researchers from our Campus who will present their research to us with brief oral presentations.
With the organization of these days we want to promote the participation of women in science, highlight the difficulties they encounter during their careers and encourage young researchers to start or continue their scientific careers.
If you have any questions, please contact: jornadasmontegancedo@gmail.com.