Recomendaciones AIOTI para futuras colaboraciones en el contexto del Internet de las Cosas en el Horizonte 2020
Recomendaciones AIOTI para futuras colaboraciones en el contexto del Internet de las Cosas en el Horizonte 2020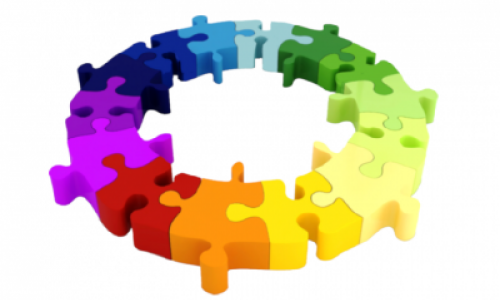 AIOTI has just published the twelve Reports containing the "Recommendations for future collaborative work in the context of the Internet of Things Focus Area in Horizon 2020" covering the main focus areas of the Internet of Things (IoT) Work Program 2016-2017.
Download the reports here: https://ec.europa.eu/digital-agenda/en/news/aioti-recommendations-future-collaborative-work-context-internet-things-focus-area-horizon-2020
The Alliance for Internet of Things Innovation (AIOTI) was recently initiated by the European Commission in order to develop and support the dialogue and interaction among the Internet of Things (IoT)various players. The overall goal of the establishment of the AlOTI is the creation of a dynamic European IoT ecosystem to unleash the potentials of the IoT. The AIOTI will assist the European Commission in the preparation of future IoT research as well as innovation and standardisation policies. It is also going to play an essential role in the designing of IoT Large Scale Pilots, which will be funded by the Horizon 2020 Research and Innovation Programme.
The members of AlOTI will jointly work on the creation of a dynamic European IoT ecosystem. This ecosystem is going to build on the work of the IoT Research Cluster (IERC) and spill over innovation across industries and business sectors of IoT transforming ideas to solutions.
CeDInt, with other partners of the UPM, is member of the Smart Cities Working Group.