Spanish Fulbright scholarships and programs.
Spanish Fulbright scholarships and programs.
Tuesday, 19 December 2017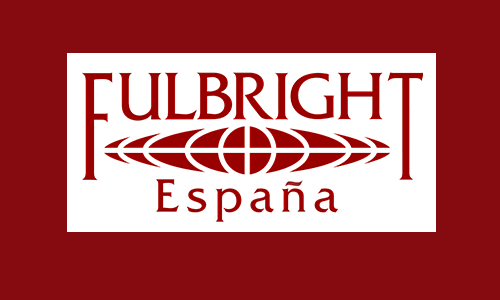 The Fulbright Association grants every year more than 100 scholarships to Spanish students based on their academic excellence and skills to meet the objectives of the programme.
Submission period to apply for the summer Fellowships is now open. The program is aimed to second or third year University students who are studying in a Spanish University.
The Fulbright program is one of the most powerful public diplomacy instruments known. The grantees are selected with transparency criteria, based on academic and professional merit and leadership potential they have the good fortune to study, teach and research in another country but, foremost, to exchange ideas and contribute to finding solutions to challenges and interests of global reach. Therefore, the Fulbright Program was awarded with the Príncipe de Asturias for International Cooperation in 2014.
Since 1958 the Commission manages the Fulbright scholarships, which have been already granted to more than 5,600 Spanish fellows and 2,860 Americans. The programme, active in more than 160 countries, seeks that fellows know in depth the society visit, promoting both respect and coexistence between among nation as well as the mobility of talent in a globalization scenario.
You can get more information on this and other scholarships on the WEB:
https://fulbright.es/programas-y-becas/becas-para-espanoles/
    Programas y Becas | Comisión Fulbright
The Facebook of the Fulbright Association is: